Real estate investments trust(REIT)
What is a REIT?
Reit are investments in a portfolio of income-generating real estate assets such as shopping malls, office, hotels or serviced apartments, usually, establish with a view to generate steady income and long-term capital growth for unitholders
8 main type of REITs
Link:
https://www.fool.sg/2018/07/12/8-different-types-of-reits-and-stapled-trusts-listed-in-singapore/
Industrial
Residential
Retail
Hotel and resort
Office
Healthcare
Specialized
Diversified
1. Industrial
Ascendas Real Estate Investment Trust

(SGX: A17U) and

Mapletree Industrial Trust

(SGX: ME8U)
2. Residential
Ascott Residence Trust

(SGX: A68U)
3.Retail
CapitaLand Mall Trust

(SGX: C38U)

,

Frasers Centrepoint Trust

(SGX: J69U)
4.Hotel and resorts
Frasers Hospitality Trust

(SGX: ACV)

and

OUE Hospitality Trust

(SGX: SK7)
5.Office
CapitaLand Commercial Trust

(SGX: C61U)
6.Healthcare
First Real Estate Investment Trust

(SGX: AW9U)

and

Parkway Life REIT

(SGX: C2PU)
7.Specialized
Keppel DC REIT

(SGX: AJBU) *owns a data center
8.Diversified
Viva Industrial Trust

(SGX: T8B)

and

Suntec Real Estate Investment Trust

(SGX: T82U)
Benefits of REITs
Income distribution
REIT asset are professionally managed and revenues generated (primarily rental income)normally distributed at regular intervals as dividends to shareholders
Diversification
REIT typically own multi-property portfolios with diversified tenants pool. This reduces the risk of relying on a single property and tenant, which we face when we directly own a real estate company
Liquidity
Compared to investing directly in real estate properties.REITs offer the significant advantage of liquidity-the ease of converting assets into cash. because REIT are listed on the stock exchange, we can buy and sell shares easily.and in much smaller amounts than buying physical property
Did you know?
The 35 REITs listed on Singapore exchange generated an average total return of 3.98% in the year to date with an average dividend yield exceeding 7.4%;
We can invest in prominent shopping malls like ngee ann city, paragon,vivocity and plaza singapura via REIT, invest in them to enjoy the rental returns and capital growth, while shopping!
REITs Asset
Starhill global REIT Ngee ann city
SPH REIT Paragon
Capitaland mall trust Plaza Singapura
Mapletree commercial trust Vivocity
Office space is getting expensive and rentals are climbing. ever thought of investing in prime office space like Marina Bay Financial Centre or Raffles City?
They are managed by Keppel REITs and Capitaland Mall Trust respectively
Singapore is well poised as a top tourist destination.we can be part of Singapore tourism growth by investing in hospitality REIT like OUE Hospitality Trust(which manages Mandarin Orchard Singapore) and Frasers Hospitality Trust(which manage Intercontinental Singapore)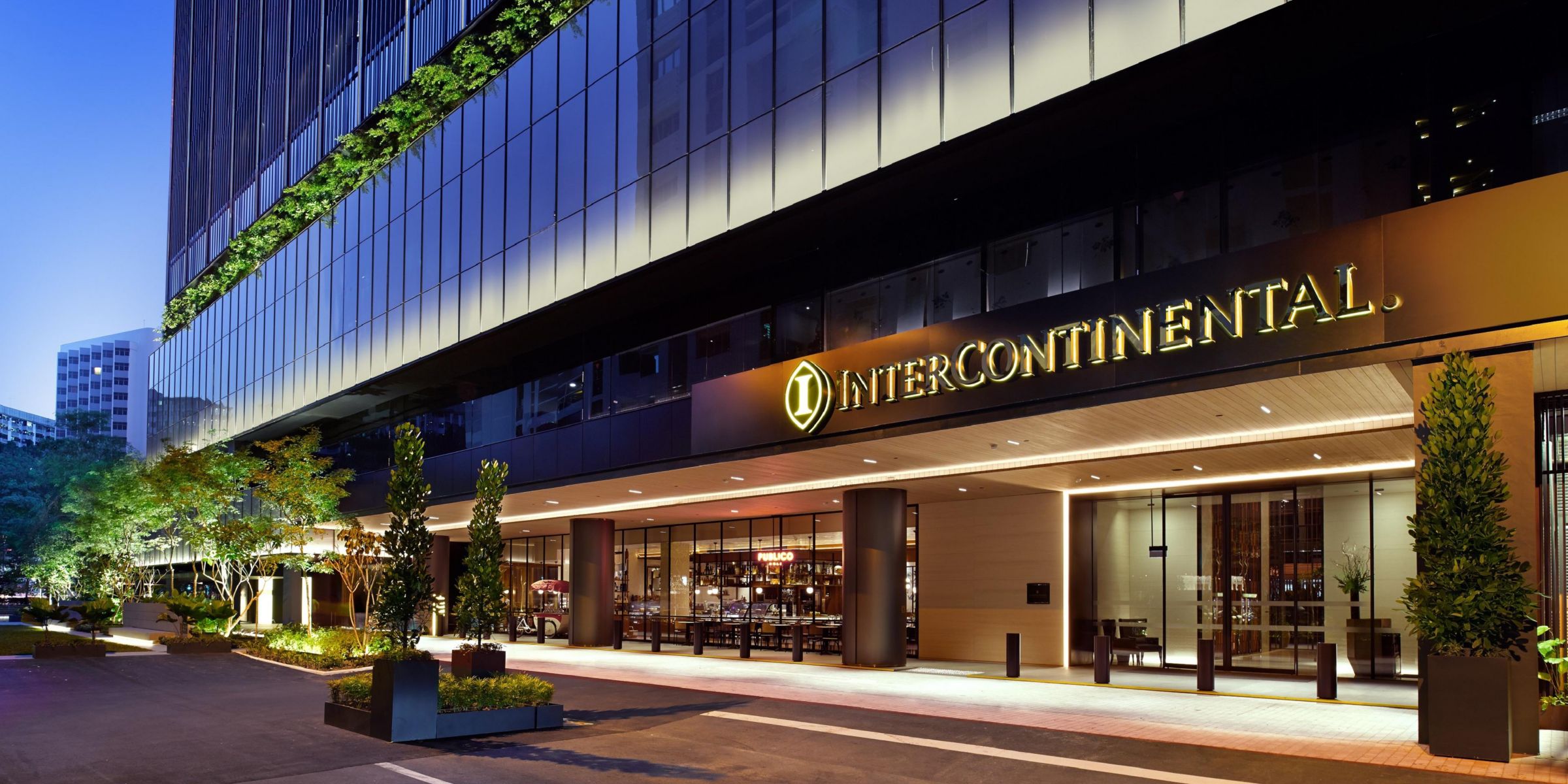 (Source Bloomberg data as of 18 March 2016)
Will got into the respective REIT more in details in the near future!